2024 Convocation of the DSPT College of Fellows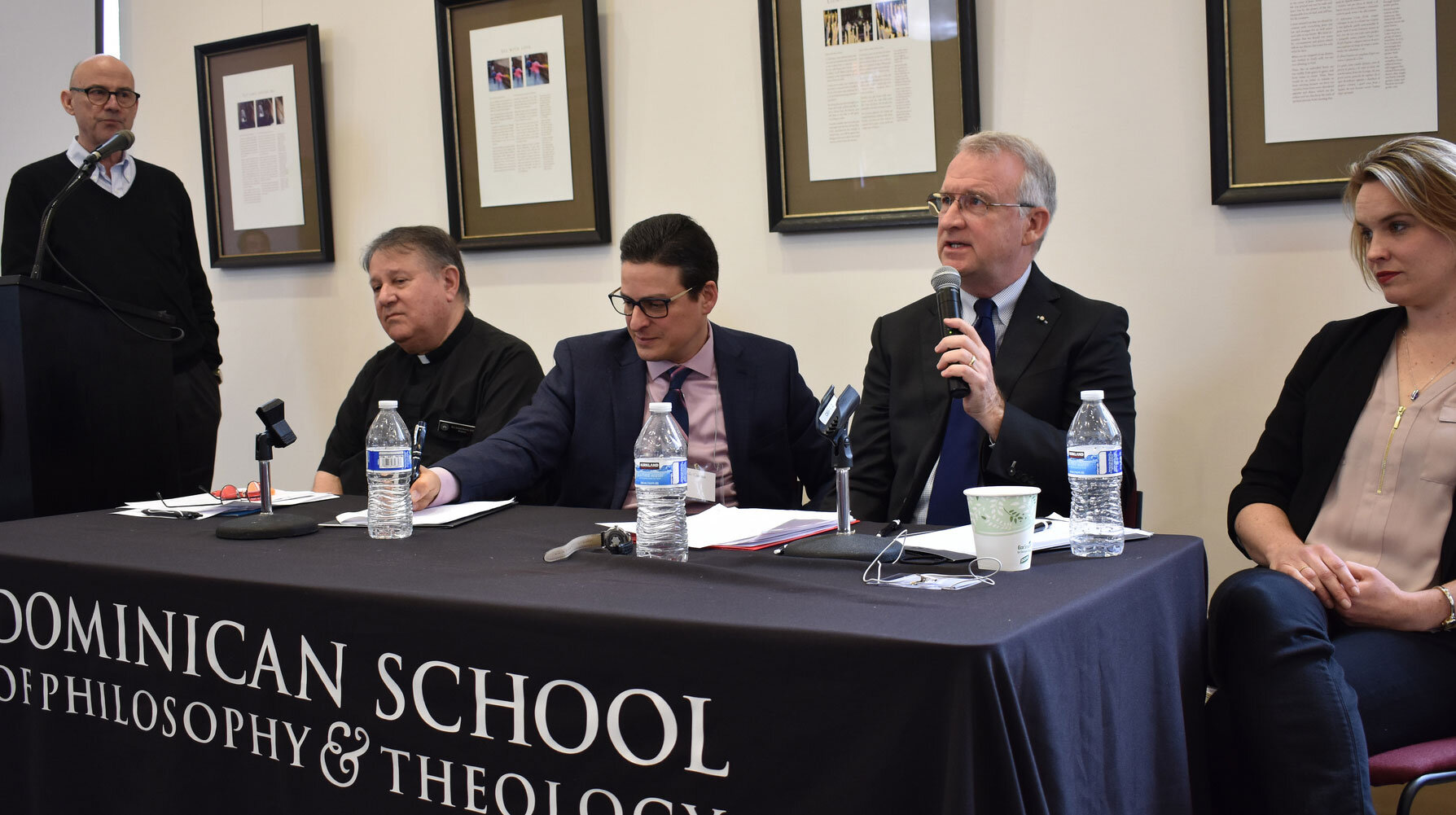 The DSPT College of Fellows are a group of distinguished lay Catholic men and women affiliated with DSPT to bring all areas of contemporary culture into dialogue with philosophy and theology. Each year, DSPT hosts a Convocation of the College of Fellows during which our community engages topics of significance.

This year, the Open Session of the Annual Convocation will take place on Saturday, February 4. The topic of conversation will be "The Church in the Modern World…And in these times," and will engage the Pastoral Constitution, Gaudium et Spes (1965). For more information on the topic and to register to attend this year's event, visit our DSPT College of Fellows page.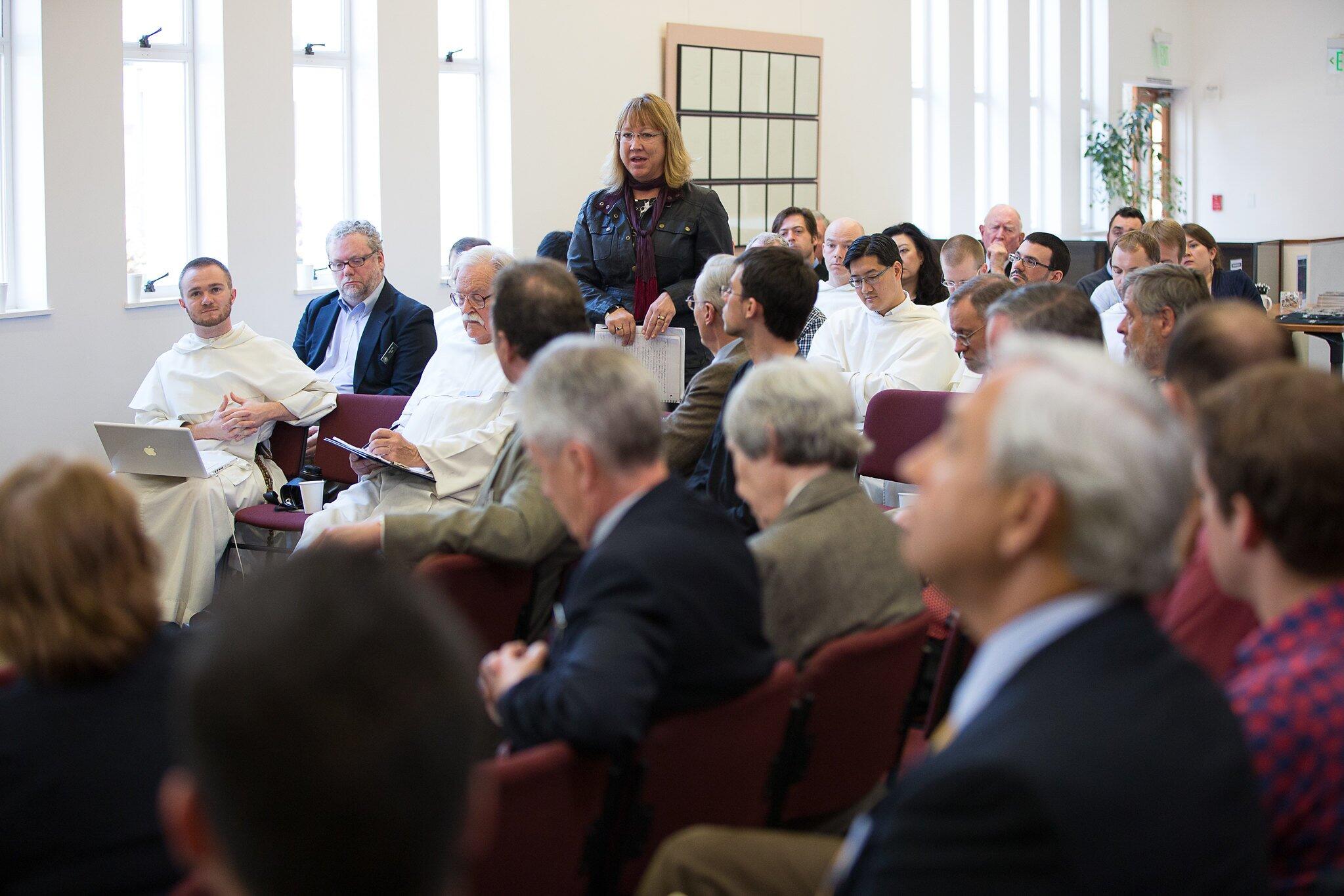 Date/Time
Feb 3, 2024 @ 10:00 AM - 2:00 PM