Call for Applications for the Position of President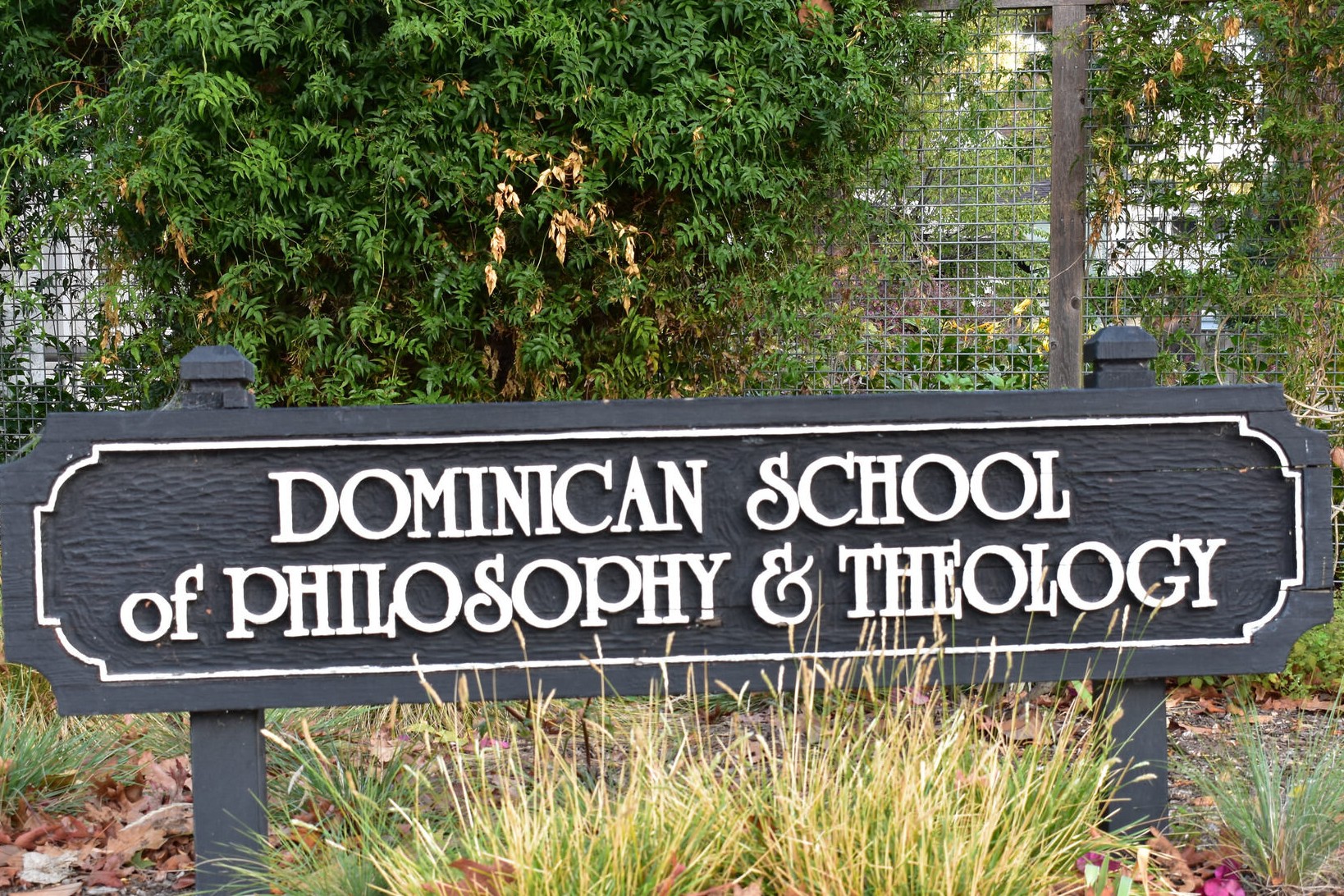 Very Rev. Christopher Fadok, O.P.
The Dominican School of Philosophy and Theology (DSPT), is seeking candidates for the position of President with the first five-year term (two maximum) commencing in July, 2022. The President serves as the chief executive of the School, accountable to the Western Province's Board of Corporate Members and to the School's Board of Trustees.
The President also represents the School in its membership in the Graduate Theological Union, a consortium of eight independent theological schools in Berkeley. Through leadership of a professional staff and faculty, the President is responsible for the School's vision, strategy, planning, curriculum, finances and funding. The President also serves as the primary representative of the DSPT in its engagement with private and public, religious and lay institutions.
"This is a pivotal time in the history of the House of Studies for the Western Dominican Province. As a center of studies for the Order and an apostolate to the laity, DSPT is currently broadening its academic offerings to serve the Church and the world. The next president will enjoy the opportunity for visionary leadership and intellectual innovation in preaching the Gospel with the Dominican friars of the West." - Very Rev. Christopher Fadok, OP, Prior Provincial, Western Dominican Province of the Most Holy Name of Jesus