Dr. Matthew Levering presents 33rd Annual Aquinas Lecture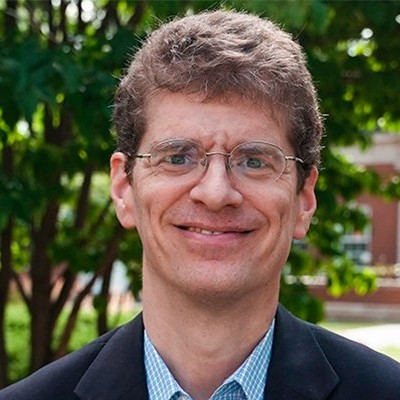 Prof. Matthew Levering, Professor of Theology at Mundelein Seminary, delivered DSPT's 33rd Annual Aquinas Lecture on Thursday, March 9th at 7:30pm. The presentation, entitled "Christ's Cross at the Center of the Mystical Body: Scripture, St. Thomas Aquinas, and Recent Theology," drew about 60 attendees, on a very rainy evening, to the chapel of the Priory of St. Albert the Great, reception to follow. The talk, followed by a lively question and answer session lasting over 30 minutes, considered how the grace of the Holy Spirit unites the members of the Body to the Head, conforming the Christian to Christ's suffering and death in this life, that his glory may be shared in the next.
On the following day, 15 DSPT students and professors gathered with Dr. Levering for the Aquinas Seminar, for a lively discussion of aspects of his lecture as well as his recent book, Reconfiguring Thomistic Christology, which posits that Aquinas's typological images of Christ, particularly as found in his biblical commentaries, be more integrally considered as part of his overall understanding of Christ. The smaller venue allowed our students and professors insights not only into Levering's ideas, but also his work as a scholar, including matters of methodology and considerations of his overall goals in writing and publishing. His presence and words helped encourage students in their own studies and scholarship.
The recording of Dr. Levering's lecture can be found below, or on our YouTube channel.