2022 Convocation of the College of Fellows
The DSPT College of Fellows, composed of experts and leaders in a variety of professions, will meet for their annual convocation to speak on the issues of The Church in the modern world.
This year, the convocation will use the Pastoral Constitution Gaudium et Spes (1965) as a reference to discuss the Church as it pertains to issues of family, life, work, political community, human rights, communications, and technological domination of ordinary community life.
All are invited to join us on Saturday, January 29, at 9:30am for the public portion of the convocation. The day will begin with a talk from JD Flynn followed by a world class panel. In the afternoon, DSPT students are invited to address the topic in dialogue. The discussion will conclude with summaries from Russ Hittinger and Fr. Michael Sweeney, followed by dinner and fellowship. We hope to see you there!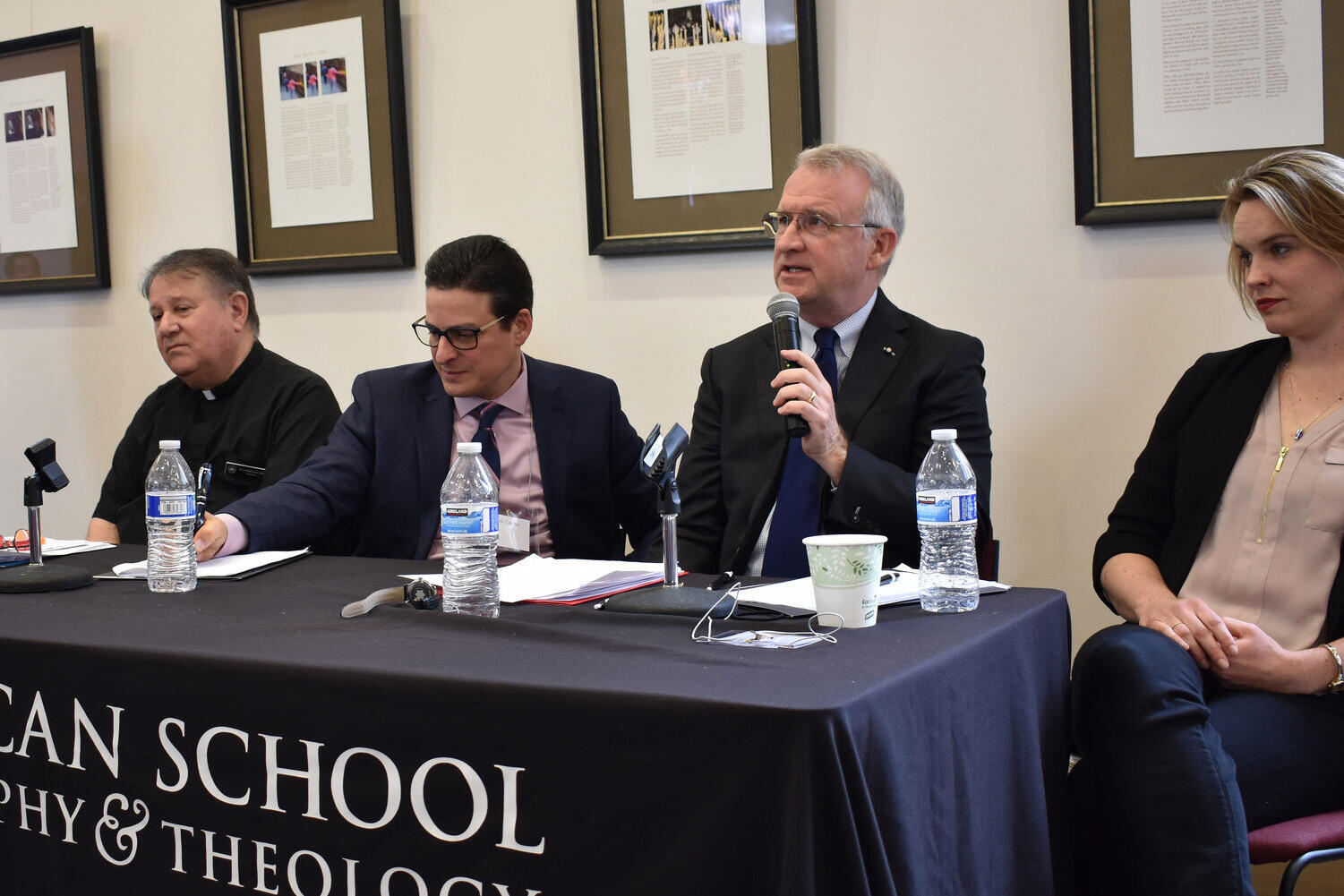 Date/Time
Jan 29, 2022 @ 9:30 AM - 8:00 PM