The Graduate Theological Union
As a member school of the Graduate Theological Union (GTU), students have access to a number of resources.
Membership in the GTU brings university-sized resources to our small, more intimate school.
DSPT is a member of the Graduate Theological Union (GTU), a unique multi-religious consortium of seminaries and graduate schools. Our students are eligible to take classes toward their degree at UC Berkeley and any of the GTU schools and centers such as Greek Orthodox, Jewish, Islamic, Buddhist, the Center for Arts, Religion, and Education, the Institute of Salesian Studies and more. The GTU is made of up 8 member schools, 5 academic centers, and 5 affiliate programs allowing access to up to 700 courses, as well as a GTU Ph.D. program.
A central feature of our GTU membership is access to its library system. The GTU library is the largest theological library in the West and 3rd largest in the U.S. In addition, GTU students also gain access to several features of the UC Berkeley and Stanford library systems.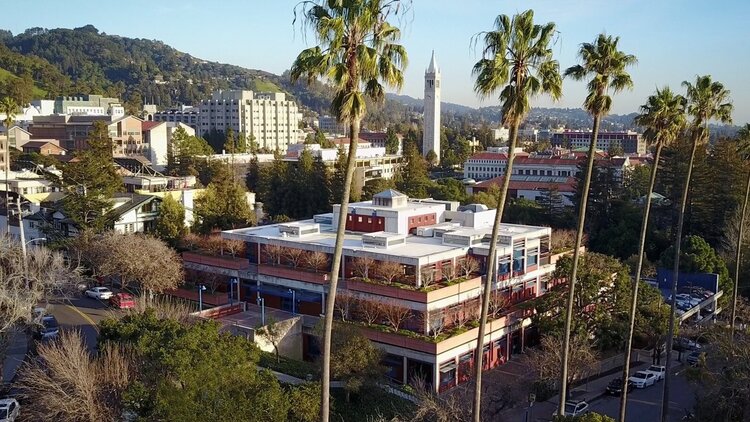 Resources at UC Berkeley
The Dominicans chose our campus location based on its close proximity to UCB. The partnership between GTU and UCB significantly increases the academic resources for our students:
Summer intensive language courses
Several gorgeous reading rooms
Late-night study spaces
Publicly accessible computers
UCB's expansive Main (Gardner) Stacks
The Art History/Classics Library
The Philosophy Library (Moses Hall)
In addition, GTU students can also gain access to UCB gym facilities.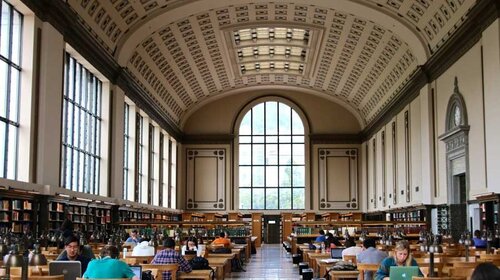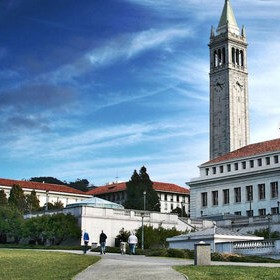 Language course offerings
The GTU and UCB offer language classes in Chinese, French, German, Modern Hebrew, Italian, Japanese, Latin, and Spanish. They offer intensive language classes during the summer. GTU facilitates language exams three times a year for students who need to demonstrate proficiency in research languages.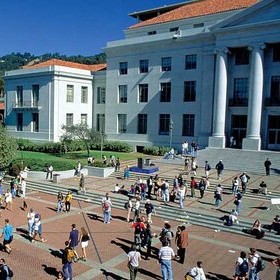 Co-curricular activities
Co-curricular activities are part of the GTU history of collaboration. This is where productive inter-religious dialogue is made possible. Muslim, Jewish and Christian communities are sharing their quest for truth. A wide variety of academic events, programs and initiatives are open to students from all of the member schools.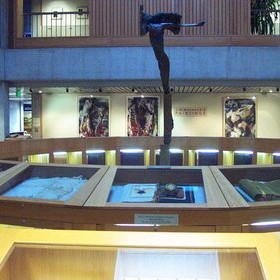 Vast library access
The nearby Flora Lamson Hewlett Library has more than 700,000 items in physical collections, approximately 34,000 digital journal titles, subscriptions to 131 academic databases, and borrowing agreements through the American Theological Library Association. Our students also have access to the libraries of Santa Clara University, Stanford and UCB.