The San Francisco Bay Area
The location of DSPT offers the best of academic, spiritual, and cultural life.
DSPT and the Thomistic Institute at Berkeley
DSPT students and faculty are involved with the Thomistic Institute at Berkeley, a Registered Student Organization at UC Berkeley that brings top-notch Christian intellectuals to the university campus. In addition to the rich academic aspects of the neighborhood in which we reside, the Bay Area offers easy access to world-renowned recreation and food. Cafes are bustling on the streets of Berkeley, and the nearby city of San Francisco is accessible via public transit.
Berkeley Institute
DSPT students and faculty often collaborate with the Berkeley Institute, an organization that seeks to incorporate intellectual life and religious commitments.

Catholic life in the Bay Area
In addition to the academic life in the Bay Area, there is also a vibrant Catholic community. With at least 14 tabernacles within a 3-mile radius of the School, 33 Catholic religious communities in the Diocese of Oakland, 67 Catholic religious communities in the Archdiocese of San Francisco, and dedicated young adult communities at parishes in the Diocese of Oakland and the Archdiocese of San Francisco, there is opportunity for immense spiritual growth. Missions, culture, religion and intellectual life are not separate here.
Mass, Confession, and Adoration in the Berkeley/Oakland Area
Diocese of Oakland Parish Directory
Archdiocese of San Francisco Parish Directory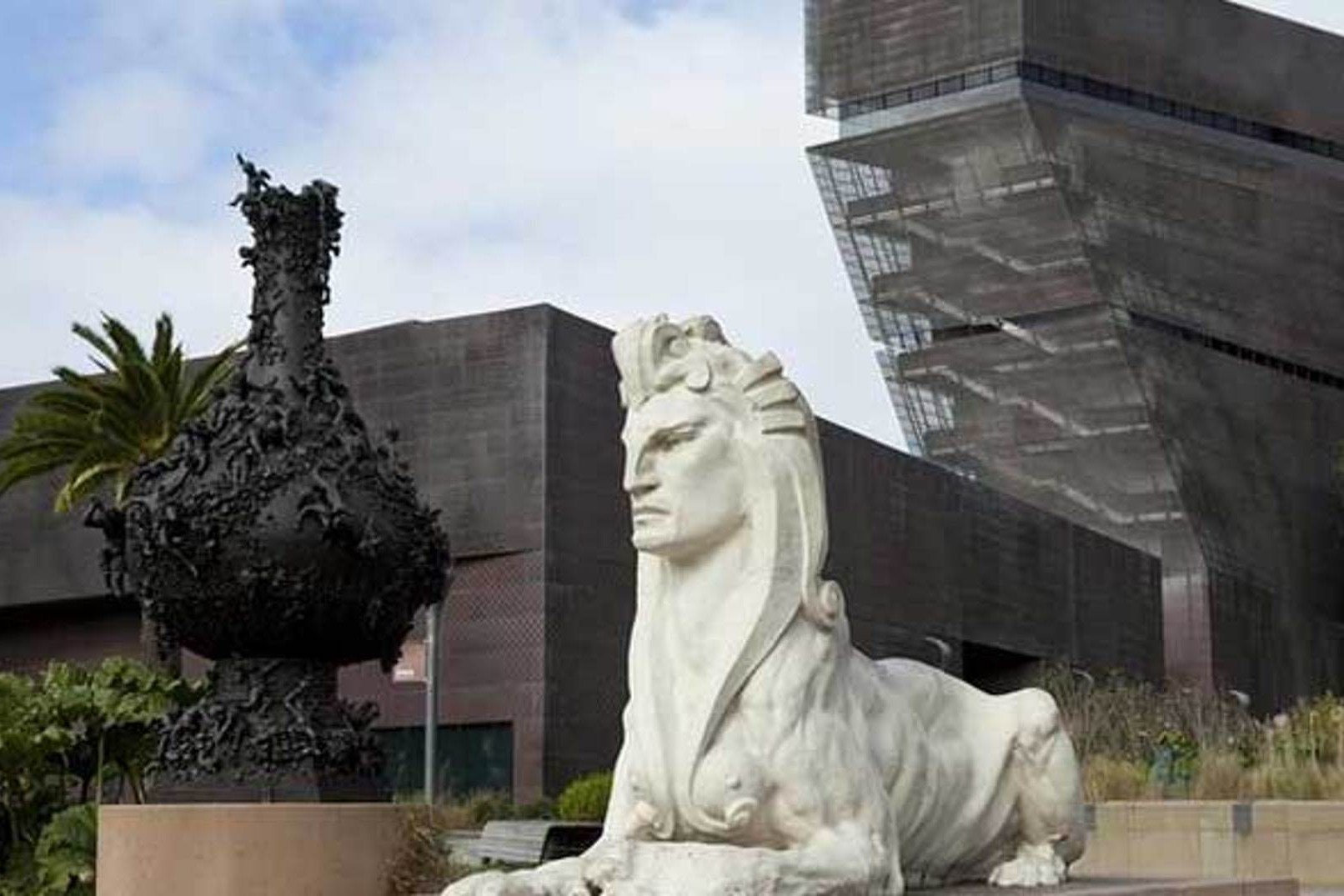 Arts and culture
The Bay Area is renowned for its incredible array of artistic and cultural institutions.* From its historic art galleries to its symphony halls and museums, opportunities abound for immersing yourself in music, theater, opera, art, literature, and more. Some DSPT favorites in Berkeley include BAMFA, Legion of Honor, UC Berkeley Orchestra, Moe's Books and Pegasus Books, and, of course, our very own Blackfriars Gallery and Library.
(*Because of the broad diversity of perspectives in the SF Bay Area, we offer these institutions as opportunities to consider without condoning everything they host.)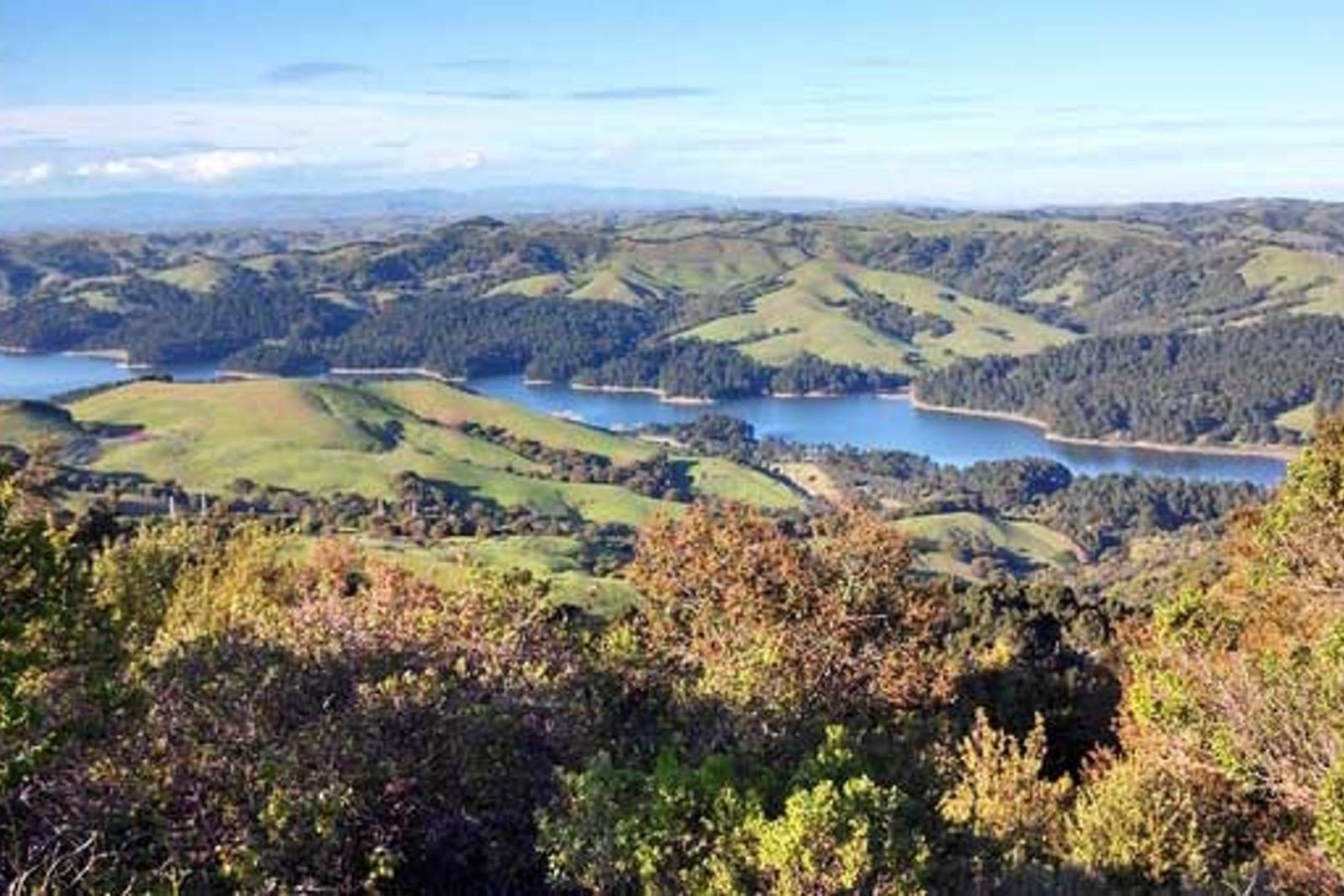 The outdoors
Nothing quite matches the stunning beauty of the Bay Area's outdoor environment. Famous landmarks dot the landscape, including the Golden Gate Bridge.
Hiking spots in the Bay Area include Reinhardt Redwood Regional Park, Mount Diablo State Park, Angel Island State Park, Muir Woods, and more.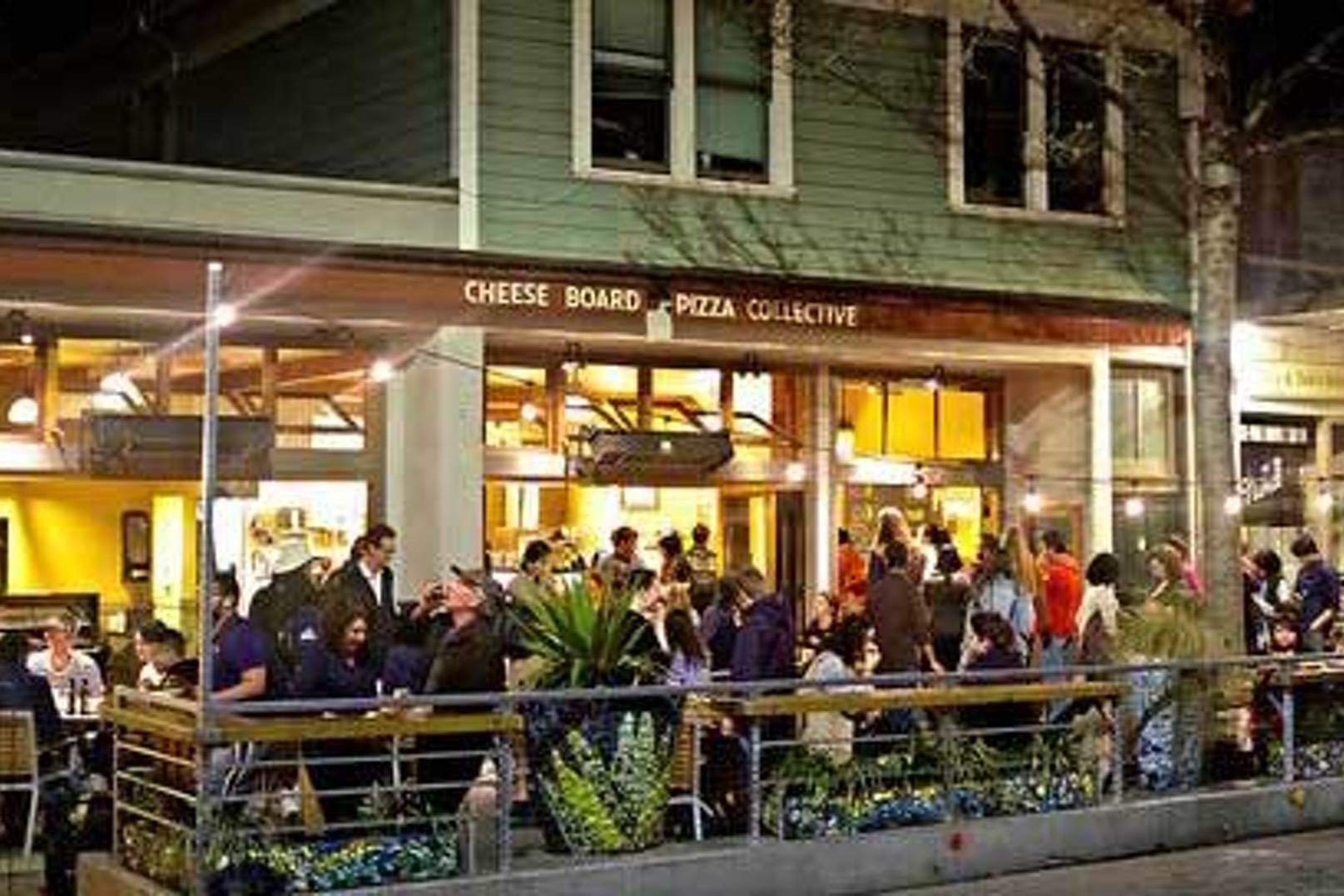 Culinary life
North Berkeley is home to the birthplace of California cuisine and the farm-to-table movement. Berkeley hosts farmers' markets that sell local food and produce.
Beyond Berkeley, world-famous restaurants, bars and cafes are all over the Bay Area. Just outside the Bay Area is Napa Valley, one of the world's premiere wine regions.