Tax & Donor Resources
Make a meaningful impact on our mission.
DSPT Tax Information
The following information is provided for your convenience and may be helpful for your taxes.

Oftentimes, this information is all an attorney or financial adviser will need to properly place the Western Dominican Province as the beneficiary of your estate, trust, retirement plan or insurance policy.
St. Albert's College Corp. (Legal Corporate Title)
dba Dominican School of Philosophy and Theology
Address
2301 Vine Street
Berkeley, CA 94708
Phone: (510) 849-2030
Federal Tax ID #: 94-1270354
Donations are deductible to the maximum extent allowed by law.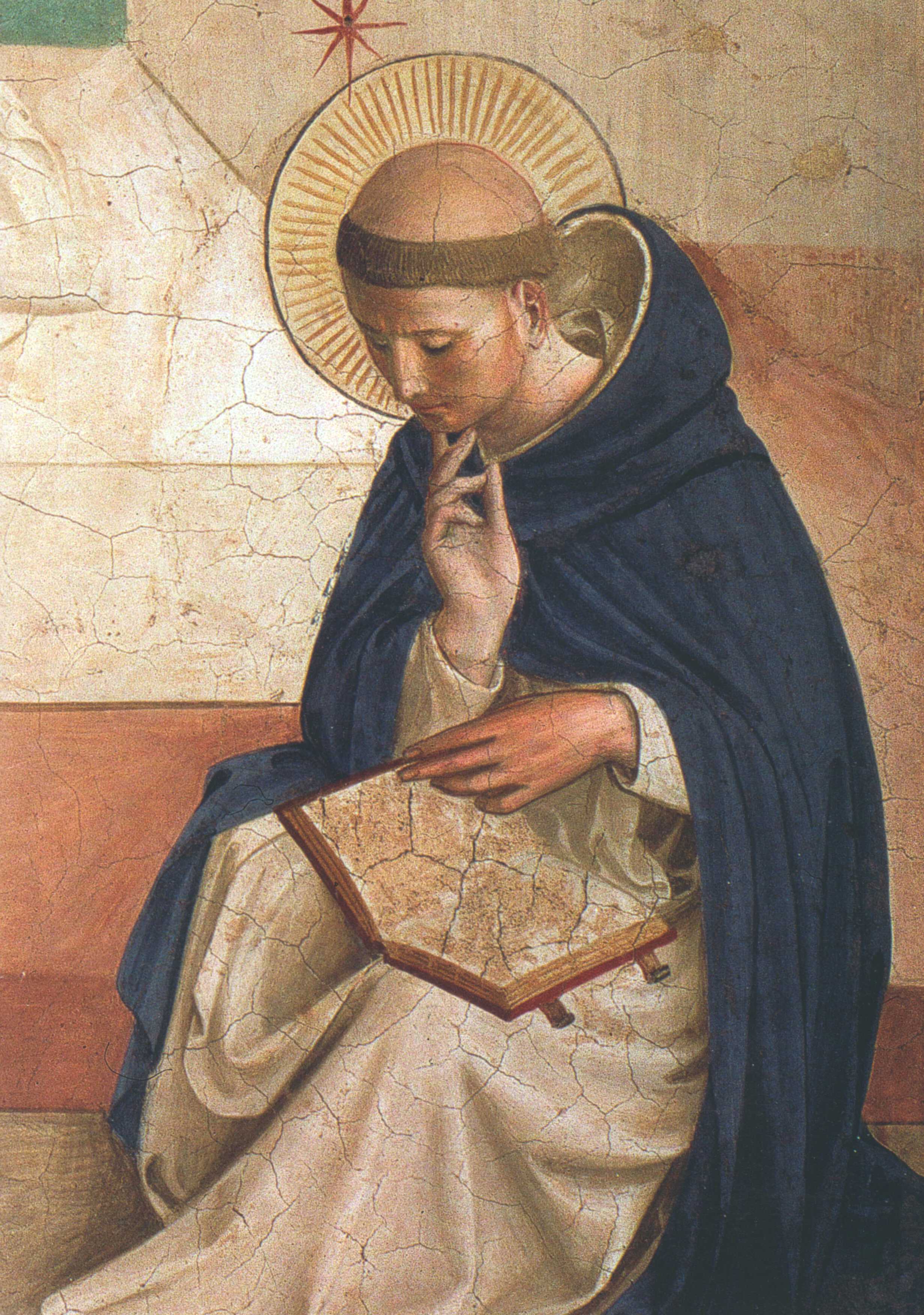 Privacy and Our Promise
The Dominican School of Philosophy and Theology is a 501(c)3 non-profit organization and takes your privacy seriously. Our policy is simple: we do not sell or share your information with third parties. Ever.
Gift Change or Refund
We want to honor your wishes accurately and do the most good with your generosity. If you've made an error in making your donation through our online giving form, we will honor your request for a change or refund made within 15 days of your original gift. To request a change or refund, please email advancement@dspt.edu. If you did not make a gift using our online giving form, please contact us to explain your needs and explore your options. Refunds are made using the method of the original gift. Cash gifts are refunded by check.
Merchandise Refund
Purchases of DSPT merchandise are final and cannot be refunded. However, we will be happy to exchange an item of clothing for a different size. Please email advancement@dspt.edu with any questions.
Communications
We like sending you relevant and meaningful information. We also wish to be good stewards of our resources, and respectful of your time and interests. That's why we don't want to send you anything you don't want to receive. If you'd like to be removed from any of our communications – print or electronic – just let us know and we'll remove you immediately. You can email us at advancement@dspt.edu or call 510-849-2030 to make your request. And if you change your mind, no problem. Just let us know what you want to receive again.
Discrepancies
It's important to us to accurately recognize the incredible contributions of the thousands of wonderful people who make our mission possible. That's why we strive for 100% accuracy in all our reports and communications. We're also human, and sometimes things may slip by us. Letting us know of any discrepancies is truly appreciated. If you ever notice a discrepancy – a number is wrong, a name is misspelled, an address is incorrect – please let us know advancement@dspt.edu or call 510-849-2030. We'll correct it, and you'll have our sincere gratitude!