2023 Annual Aquinas Lecture
The Dominican School of Philosophy & Theology will be hosting the Annual Aquinas Lecture at 7:30pm on March 9, 2023, at the Chapel of the Priory of St. Albert the Great, 6170 Chabot Road, Oakland. A reception will follow.
This lecture, designed to engage contemporary scholarship and culture in a way that enriches both, will be given by Dr. Matthew Levering, the James N. and Mary D. Perry Jr. Chair of Theology at Mundelein Seminary, on Christ's Cross at the Center of the Mystical Body: Scripture, St. Thomas Aquinas, and Recent Theology. For more information on the topic, lecturer, and to register to attend, please visit our Annual Aquinas Lecture page.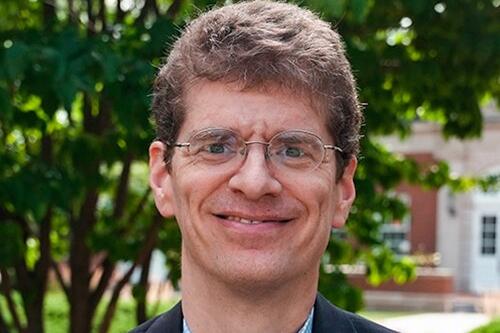 Date/Time
Mar 9, 2023 @ 7:30 PM - 10:00 PM